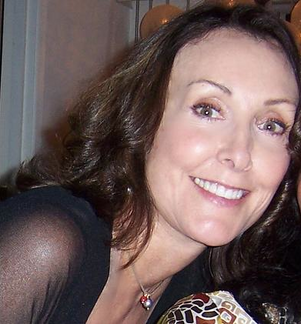 Tress MacNeille
(born June 20, 1951), is an American voice actress.
She voiced Agnes Skinner, Dolph, Lunchlady Doris, Lindsay Naegle and The Crazy Cat Lady on The Simpsons, Babs Bunny on Tiny Toon Adventures, Dot and Hello Nurse on Animaniacs, Chip and Gadget Hackwrench on Chip & Dale: Rescue Rangers, Charlotte Pickles on Rugrats and All Grown Up!, Humphrey the Hippo on The Critic, Arnold's Grandmother on Hey Arnold, Pepper Mills from Histeria, Daisy Duck from Mickey Mouse, and Sarah Ravencroft from Scooby Doo and The Witch Ghost.
Ad blocker interference detected!
Wikia is a free-to-use site that makes money from advertising. We have a modified experience for viewers using ad blockers

Wikia is not accessible if you've made further modifications. Remove the custom ad blocker rule(s) and the page will load as expected.