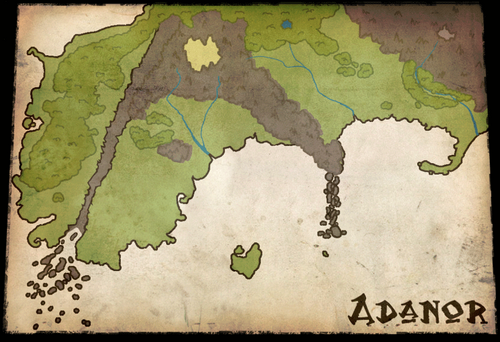 Eine Halbinsel an dessen weitesten Ausläufer die Mondbrunnenstadt Abalon und somit das Zentrum des Handels liegt. Während der Drachenkriege wurde Adanor von der restlichen Welt durch vier Axthiebe des Gottes Mont von der restlichen Welt abgetrennt.
Ad blocker interference detected!
Wikia is a free-to-use site that makes money from advertising. We have a modified experience for viewers using ad blockers

Wikia is not accessible if you've made further modifications. Remove the custom ad blocker rule(s) and the page will load as expected.