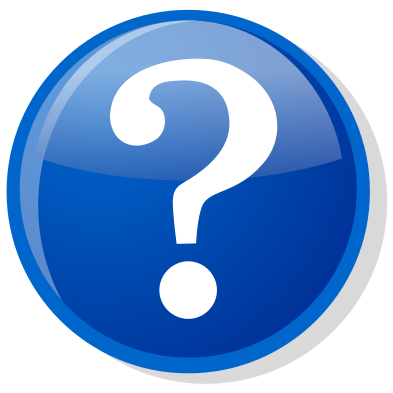 Scratchpad has a new
Help Center!!
What is it? 

The new Help Center provides you a launching point for knowing where to go for the most frequent requests.
Where is it? 

You can find it at Scratchpad:Help Center (shortcut → SP:SP).
The WikiNav entry point 

The local navigation menu at the top of every page on this wiki — the WikiNav — provides links to the Help Center at various points throughout the navigation menu.
Anyplace else? 

Anywhere you see a small version of the large blue question mark above, like the small ones on Scratchpad's Main Page.
Ad blocker interference detected!
Wikia is a free-to-use site that makes money from advertising. We have a modified experience for viewers using ad blockers

Wikia is not accessible if you've made further modifications. Remove the custom ad blocker rule(s) and the page will load as expected.