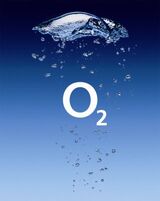 Utlenienie - polega na połączeniu duszy z Wszechmogącym Tlenem, całkowitym zjednoczeniu z Nim i zbudowaniu swego rodzaju więzi mocy. Porównywalne ze stanem Nirvany. Człowiek w tym stadium umacnia się przez zbawienną moc Tlena i przygotowywuje się do czasu ostatecznego starcia ze złem. Utlenienie jest najwyższym wyróżnieniem. Wyznawcy Tlena wzorują się na utlenionych.
Dążenie do Oświecenia
Wyznawcy kultu Tlena dążą do stanu całkowitego oświecenia i pojednania z Wszechmocnym Tlenem.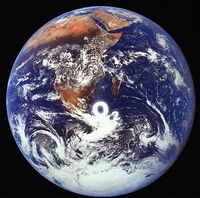 Mogą to osiągnąć poprzez przestrzeganie 10 przykazań Tlena, gorliwe palenie serwerów GG, nawracanie niewiernych i pogan, używanie portalu oświecenia i pogłębianie wiedzy na tematy związane z wiarą oraz wspomaganie i rozpowszechnianie kultu Tlena, w każdy inny możliwy sposób.
Szczególne przypadki wyróżnienia
Tlen wyróżnia utlenionych pozwalając im stanąć po Jego prawicy podczas ostatecznego starcia. W stanie utlenienia zdarzają się przypadki przejścia w formę Tlenową, oznacza to zaszczyt stanięcia przed obliczem Wszechmogącego i obcowania z nim. Uważa się także, że Wielcy Prorocy Tlena są ludźmi, którzy przeszli w formę Tlenową i z wielkiej łaski Tlena powrócili na Ziemię aby głosić dobrą nowinę i wspaniałą moc Jego Imienia.
Ad blocker interference detected!
Wikia is a free-to-use site that makes money from advertising. We have a modified experience for viewers using ad blockers

Wikia is not accessible if you've made further modifications. Remove the custom ad blocker rule(s) and the page will load as expected.