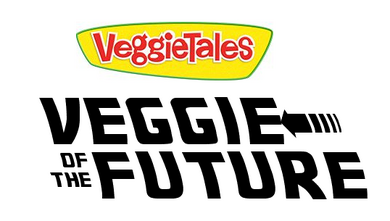 Veggie of the Future is a parody film of Back to the Future.
Characters
Larry the Cucumber as Freddie MacPie
Archibald Asparagus as Dr. Herbert Grown
Benny as Alvery
Petunia Rhubarb as Ginnifer Locker
Apollo Gourd as Tiff Banner
Don Gourdon as Young Tiff Banner
Shem as Charlie MacPie
Sadie as Lola MacPie
Mr. Lunt as Jamie MacPie
Sabrina as Elsa MacPie
Mr. Nezzer as Mr. Stickerman
Jimmy Gourd as Martin Howard
Trivia
DVD Artwork
Ad blocker interference detected!
Wikia is a free-to-use site that makes money from advertising. We have a modified experience for viewers using ad blockers

Wikia is not accessible if you've made further modifications. Remove the custom ad blocker rule(s) and the page will load as expected.