Número Registro:D 326 Período: Data de entrada- 26/04/04 - Década 1980 Estilista: Galdino Lenzi Tipologia: Vestido Descrição: Vestido curto em tafetá lilás furtacor, corpo em tomas e sobressaia franzida dupla, e saia justa om laço duplo em cada ombro.
Doador/proprietário- Regina Kenji Iriê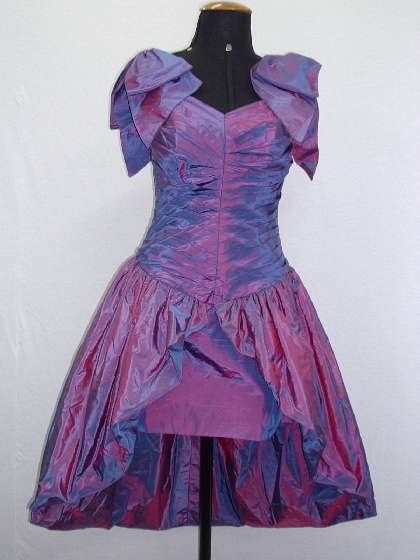 Ad blocker interference detected!
Wikia is a free-to-use site that makes money from advertising. We have a modified experience for viewers using ad blockers

Wikia is not accessible if you've made further modifications. Remove the custom ad blocker rule(s) and the page will load as expected.