Vomiting Vera is a character in Horrid Henry.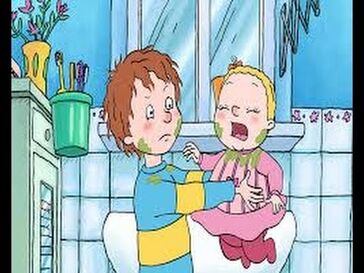 Counterparts
Plexi (Yo Gabba Gabba)
Kate Read (Arthur)
Olivia Flaversham (The Great Mouse Detective)
Ducky or Tricia (The Land Before Time)
Twilight Sparkle or Pumpkin Cake (My Little Pony)
Mushi Sanban (Codename: Kids Next Door)
Ad blocker interference detected!
Wikia is a free-to-use site that makes money from advertising. We have a modified experience for viewers using ad blockers

Wikia is not accessible if you've made further modifications. Remove the custom ad blocker rule(s) and the page will load as expected.