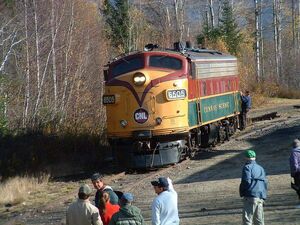 "Where Can You Be, B?" is a song performed by the Cool Cats and about how Tammy miss her letter B. (Conway Scenic 6505) She wonder where he is and when he will return. At the end of the song, the B returns to the stage and dances with them.

Earliest Known Appearance: Episode 3672
Ad blocker interference detected!
Wikia is a free-to-use site that makes money from advertising. We have a modified experience for viewers using ad blockers

Wikia is not accessible if you've made further modifications. Remove the custom ad blocker rule(s) and the page will load as expected.