The Wood family goes back to the middle ages but only a small part of the family tree has been covered. The rest of the family tree has been lost in the flames of time. Some Wood family members have and still are dedicating their lifes to cover the real truth and identity of their family. The family tree can only be tracked back to August, Aoife and Cornelius Wood. The first generation of the Wood family to be born in United Kingdom.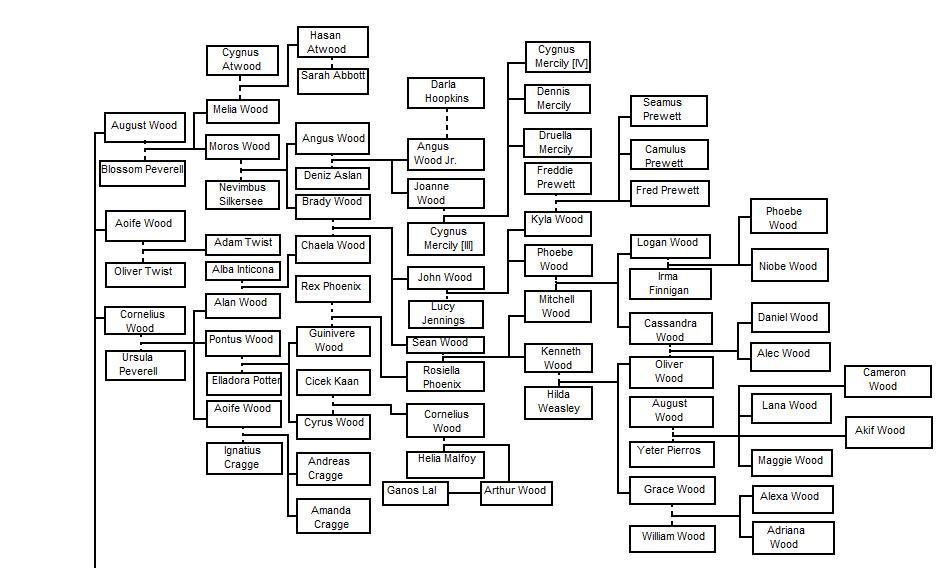 Ad blocker interference detected!
Wikia is a free-to-use site that makes money from advertising. We have a modified experience for viewers using ad blockers

Wikia is not accessible if you've made further modifications. Remove the custom ad blocker rule(s) and the page will load as expected.